Get LBTR360 from

COMPUTERWORLD AWARD WINNER!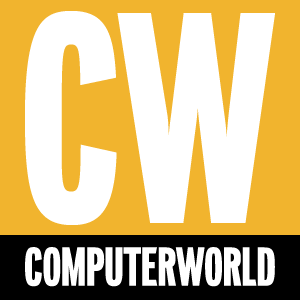 Scan QR code to download LBTR360 directly to your Android Smartphone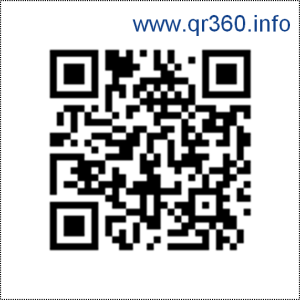 Questions or Comments?
With LBTR360, You'll Never Forget Anything Important!
Get reminders for everyday tasks on your smartphone. Simply enter a task, link it to a location and LBTR360 will give you a reminder whenever you next approach that location. It doesn't matter whether that's tomorrow or years later - LBTR360 is always working behind the scenes to make sure you never ever forget anything important! FEATURES>>>
COMPUTERWORLD AWARD WINNER! Computerworld has named LBTR360 as a Top 10 Android app in the to-do list category. Click here to read the report.
LBTR360 is a reusable, LBS mobile app framework using which we can develop custom developed solutions for a wide array of location based usage scenarios such as:
Geo-fenced offers (e.g., "Whenever my loyalty program member comes within 100 feet of my store, send her a mobile coupon for 10% discount on a new range of jeans")

Sales and marketing (e.g., "Every time I go to New York City, I should visit my best customer located at 111 Wall Street")

Travel and leisure (e.g., "The next time I'm in Paris, I must check out the places covered in Da Vinci Code")

Mobile workforce management (e.g., "Assign the new service request to the engineer that's closest to the customer")
Features

TOP

TOP

TOP